WHY ASAP
Just a few of the thousands of reasons to choose us …
Because we are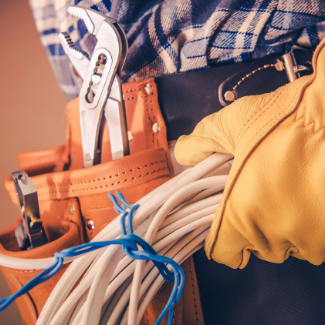 ABOUT US
Every house needs a touch. Let's do it together.
We are always glad to help you with your household needs.
We work to ensure people's comfort at their homes and to provide the best and the fastest help at fair prices.
We stand for quick, professional, neat, safe, and on-time work. So you could be sure about our service quality.
Depending on whom you ask, time is money, time is love, time is work, time is play, time is enjoying friends, time is raising children, and time is much more… 
Don't think about the other boring jobs,we will be taking care of them.
WHAT OUR CUSTOMERS SAY
Faruk is extremely pleasant, personable and versatile. He is reliable , knowledgeable and committed to delivering good value for his customers. He did a great job trimming our doors after we had new carpets fitted, replacing light fittings/switches/sockets /door handle. We have other projects lined up for him and will most certainly be recommending him to family and friends.
Farouk was so diligent and professional when I first got in touch and he fixed my bed and it was solid.
Fair price for quality and professional job done. As name of business called ASAP handy service, and he meant it. Called Faruk for a job and came next morning and had it sorted . Very efficient and explained thoroughly the work involved and price. Would strongly recommend him. In fact I have another job for him straight after the 1st job.
Faruk was very thorough and great communicator. Very efficient too. I am pleased with the service
Bolarinwa Adediran
2023-04-02
Amazing guy! I can't highly recommend him enough. He went above and beyond in helping us fix our worktop, kitchen sink and a few other bits and bobs.
Very happy with his work
Michele Antonello
2023-03-31
Faruk did an excellent job in making our walls good after some cabling works we carried out last month. He took extra care to be as clean as possible and not leave dirt around.
Daniela Di Gioia
2023-03-14
Excellent reliable and knowledgeable
Faruk of ASAP is very capable, reliable, responsible and clean and tidy. I recommend him strongly.
Faruk helped us with many different little jobs, like installing curtain rails, hanging wallpaper and even a plumbing issue in our kitchen. Great, fast and clean service.
To get latest news and seasonal special prices & discounts subscribe now.